Web Design Company In Nepal
Lyayo Designs is a Web Design Company in Nepal with more than 5 years of experience in creating stunning websites that look great on any device. Our web design services offer quality service at affordable rates.
Affordable Web Design Services In Nepal
We are one of the best web design companies in Nepal. We offer affordable and professional website designing services to small and medium businesses.
Our website designers will use a brainstorming session with you to create a design that is inspired by your business. We provide our clients with customized services that cater to their needs, while still maintaining the look and feel they want. We have a team of professionals who have experience in delivering high-quality solutions for businesses of different sizes in diverse industries.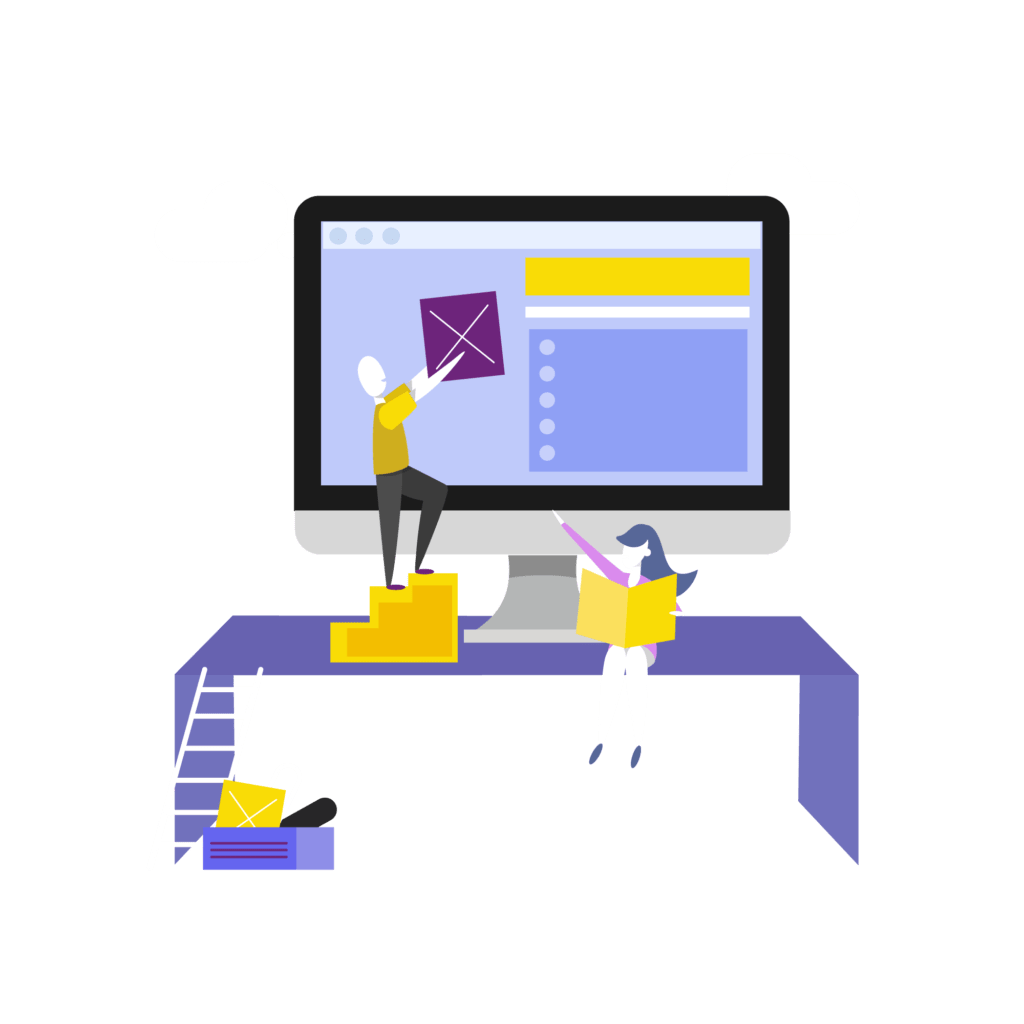 Web Design / Web Development Service
We offer WordPress Website Designs, Custom WordPress Themes, Web Hosting, Shopify Themes, Responsive Designs, Woocommerce Solutions, Mobile App Development Services, SEO Optimization and much more!
These are the other features we also provide with web designing services.
So what sets Lyayo Designs apart from other design companies?
What Our Clients
Have To Say About Us
They offer a wide range of services and are always willing to listen to what your needs are. I would recommend them to anyone looking for affordable web design services that will help create a beautiful ecommerce website, as well as other marketing materials.
I was really impressed with how they were able to help me create a landing page so quickly. They also offered me a few free design templates that were nice bonuses. The quality of the work is also top notch and I have been pleased with their work every time.
I loved working with Lyayo Designs on my web design project. I had a tight budget and they were able to work with me to create an elegant site that I am really proud of. The project was done on time and they also offered me a few free design templates.
Get A Free Website Design Consultation Today!
We have helped over 50 startups and mid-sized businesses launch their business online since 2019.